Directed By
William Brent Bell
Produced By
Morris Paulson, Matthew Peterman, Lorenzo di Bonaventura
Steven Schneider
Written By
William Brent Bell, Matthew Peterman
Starring
Fernanda Andrade, Simon Quarterman, Evan Helmuth, Suzan Crowley
Music By
Brett Detar
Cinematography
Gonzolo Amat
Editing By
William Brent Bell, Tim Mirkovich
Distributed By
Paramount Pictures
Release Date(s)
January 6, 2012
Runtime
TBD
Country
US
Language
English
Budget
TBD
Gross
TBD
The Devil Inside is a supernatural horror film about a woman who travels to Italy to investigate exorcisms there, since her mother murdered three people during her own exorcism.
Fernanda Andrade as Isabella Rossi
Simon Quarterman as Ben
Evan Helmuth as David
Ionut Grama as Michael
Suzan Crowley as Maria Rossi
Bonnie Morgan as Rosa
Brian Johnson as Lieutenant Dreyfus
Preston James Hillier as Male Reporter
D.T. Carney as Detective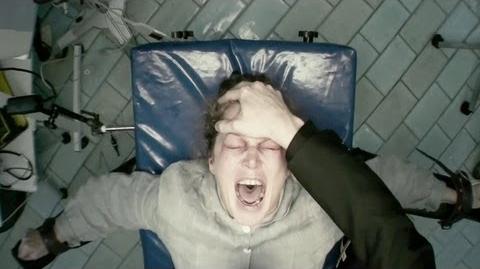 Ad blocker interference detected!
Wikia is a free-to-use site that makes money from advertising. We have a modified experience for viewers using ad blockers

Wikia is not accessible if you've made further modifications. Remove the custom ad blocker rule(s) and the page will load as expected.